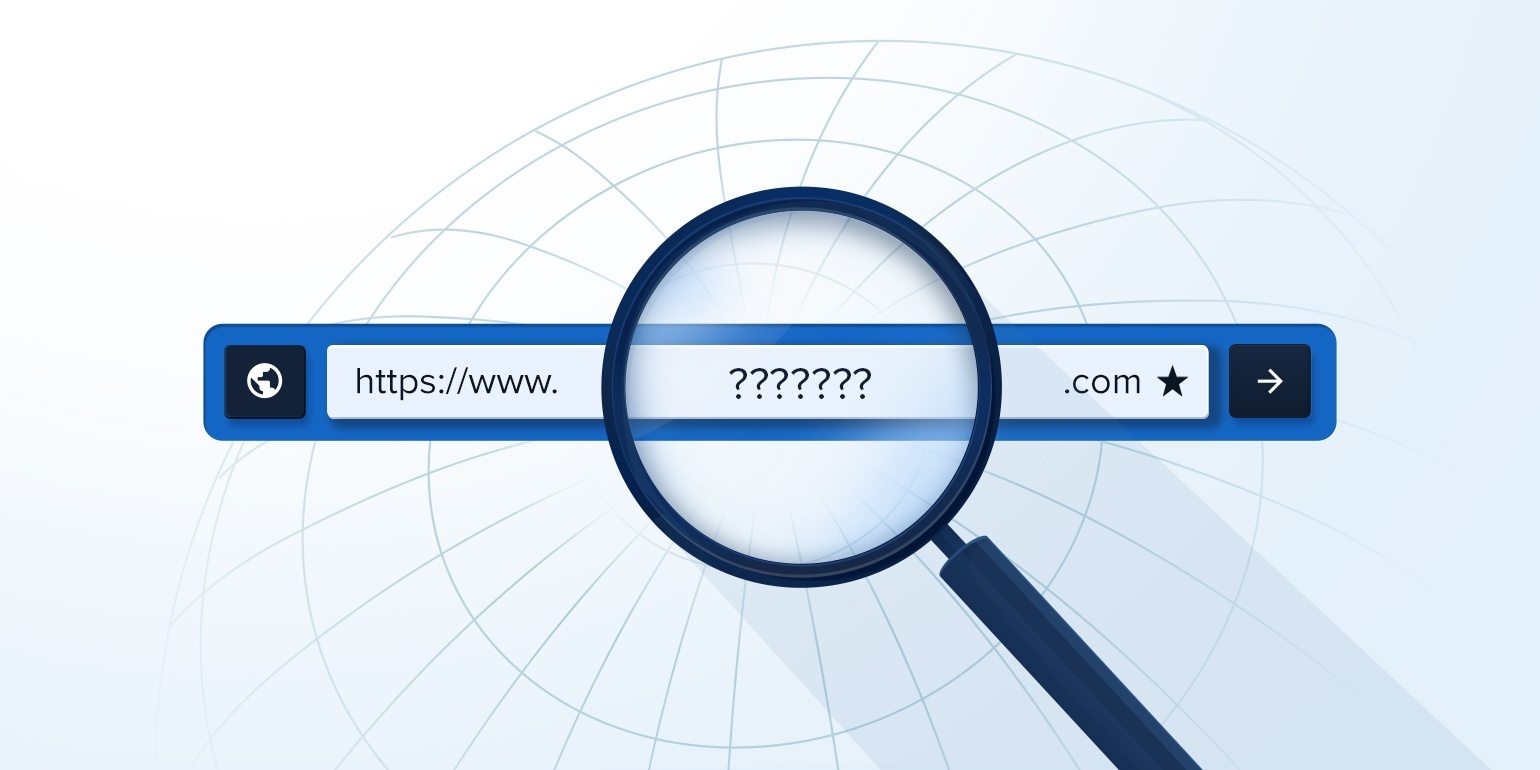 A Complete Guide to Domain Search
Understand a Domain Name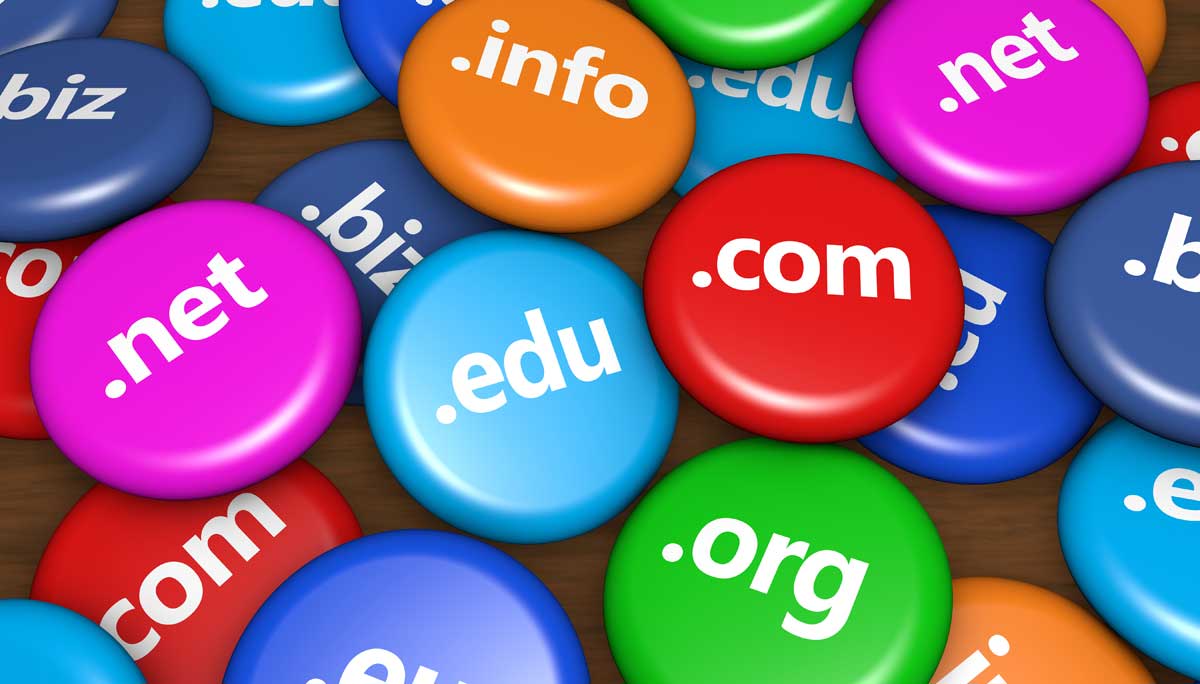 A domain name is your website name. Through a domain name, your internet users can access your site. A domain name helps in locating and recognizing computers on the Internet. As we know computers have different IP addresses associated with it, but it is difficult to remember these IP addresses. So, domain name developed which makes it easy to identify entities on the Internet.
Numbers and letters can be included in the domain name. It can use a combination of domain name extension, e.g. .com, .org, .net and many more. Before you use the domain, your domain name must be registered. Every website will have a different domain name. No one can have an identical or same domain name.
Importance of Domain Name
If you want your business to have an internet presence then you have to invest in the domain name. You need to have your domain. With a domain name, email address and website your website will look professional. Having a domain name will help you to build credibility, boost SEO and increase brand awareness.
# Credibility
Having a domain name makes your website more trustworthy. If you publish your website by using free web hosting site or ISP then URL of your website will look like www.yourisp.com/-yourbusiness. This generic address will not have a great impact on the customers as www.yourbusinessname.com domain name does. If you are not interested to buy the domain for your business then how can you expect from customers to engage on your website, why would they trust in your services?
# Adds mobility to internet presence
If you own your domain name then you can take the name with you, it will not matter whether you are associated with that particular web host or not. If you don't own your domain name then you have to take a new URL if you want to transfer or switch web host.
# Impactful
If you want to attract users toward your website then make sure that your domain name matches with your business concept. It'll have a great impact on users. Suppose you have shoe factory and your website name is shoestore.com, if someone is searching shoes on the internet then your website may be the one which shows the result because your website name is matching with their query.
# Builds brand awareness
A domain name can help you to build brand awareness. If your company name is matching with your domain name then it'll be easy for clients to remember and search your website. This thing will be beneficial for your business because if it attracts your customers then your customers will share with their friends which can help you to gather more traffic on your website.
Domain Search

As the name implies, domain search means finding a domain on the Internet. There are various websites available which provide us with various tools to find a domain name which relates to your business or website.
Domain search is a method through which we can search domains that consist particular brand or keyword and status of registration across all top-level domain including Country Code Top-level Domain and new Generic Top-level Domain. You can find a new domain for your business or search a domain name that includes your brand name, advanced filtering allows you to search for a specific domain.
What You should Research before Choosing Domain Name?
# Check domain availability
Before buying a domain you should check domain availability. There are some websites through which you can check domain availability. WHOIS one of the websites that can help you to determine whether the requested domain name is available or not. If the domain name is not available then it'll show you other domains which are available.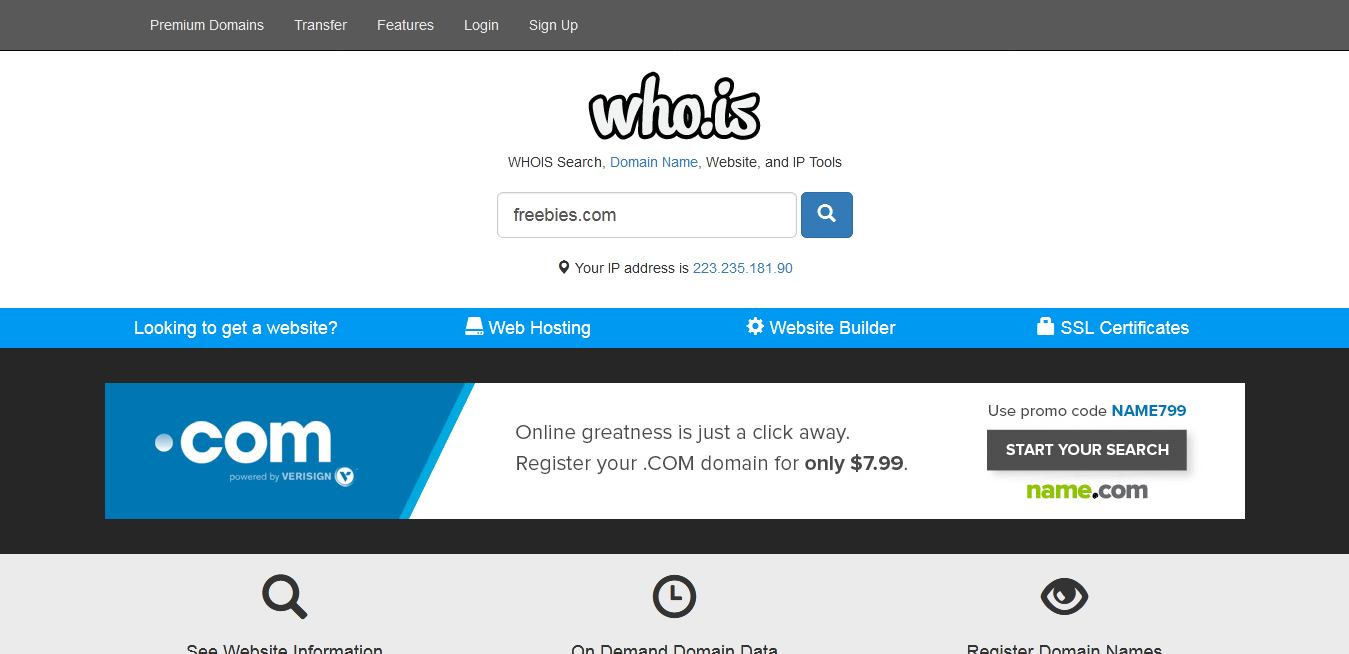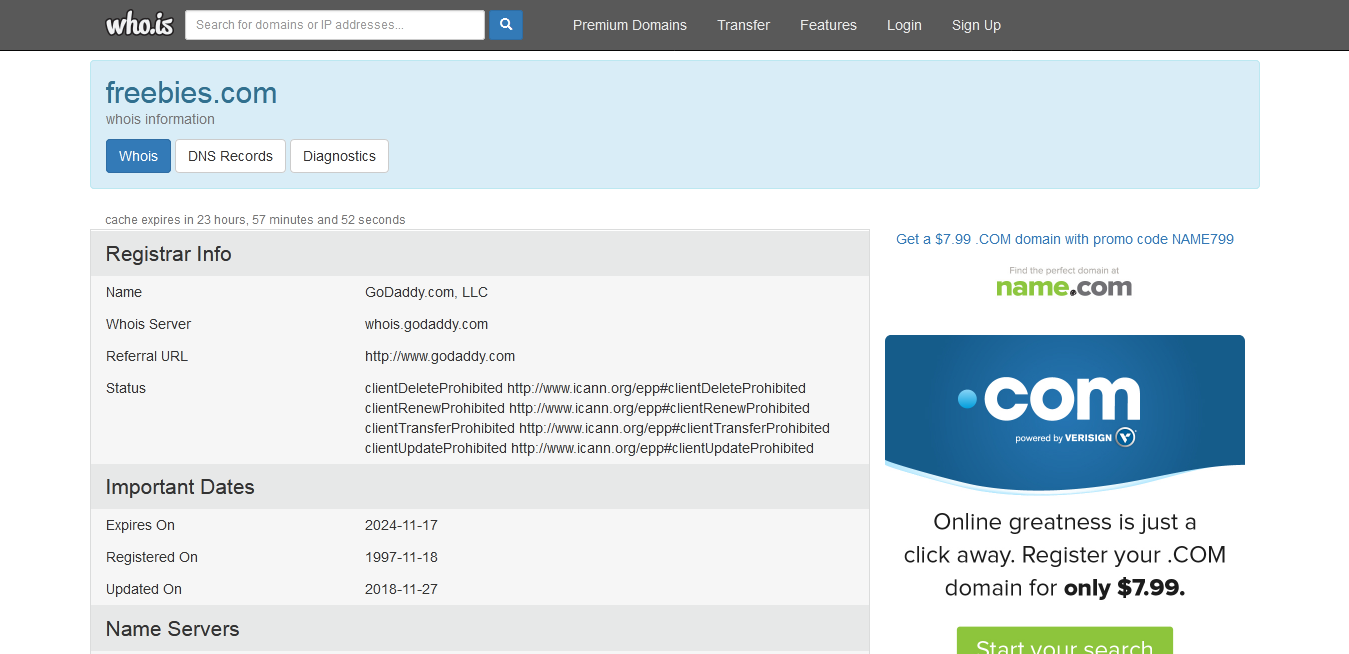 If the requested domain name is already taken by a popular website then you should look for another domain.
# First research then purchase
Don't be quick while choosing a domain name, maybe you'll think that you wanted to buy another domain. So make research on domain names before choosing it. If you are getting great domain name then first research to check what the research volume is for those keywords? Whether the brand name is suitable? Is it readable? If you get all the answers to these questions and you are agreed upon that then go for it, buy it.
# Check trademarks before purchasing
Always check for trademarks before purchasing it. If you get available domain then that seems to be true, it's possible it is trademarked.
# Purchase when you find it
Avoid choosing a long domain name. If you found the domain name you love then don't wait, buy it immediately.
# Choose according to the customer's choice
Your domain should be something like attracts customers toward your brand. Keep your domain name easy to remember and readable. For example, success.com is the website which posts inspirational quotes. We can make a prediction about this website that it'll have some success related quotes or images or videos.
First, understand your target audience, make sure that your domain will be easily readable and searchable by your target audience. Before buying domain try to find your competitors and find from where they got a domain.
# Exchange ideas
You can share ideas about domain name with other people. It can help you more. Maybe they can suggest you more valuable domain name. If you are sharing your idea with a person who is a marketing expert then it'll be a great source for you, because they'll have higher knowledge about domain which is taken? Which is available? This can make things easier for you. It'll be beneficial for you to take the second opinion about the domain.
# Make your brand impactful
You should keep your domain name which is more impactful, easy to spell and easy to read. Your domain name should match with your services. Suppose you have a website in which you sell beauty products then your domain name should be related to your services.
Things Need to be Considered While Choosing A Domain Name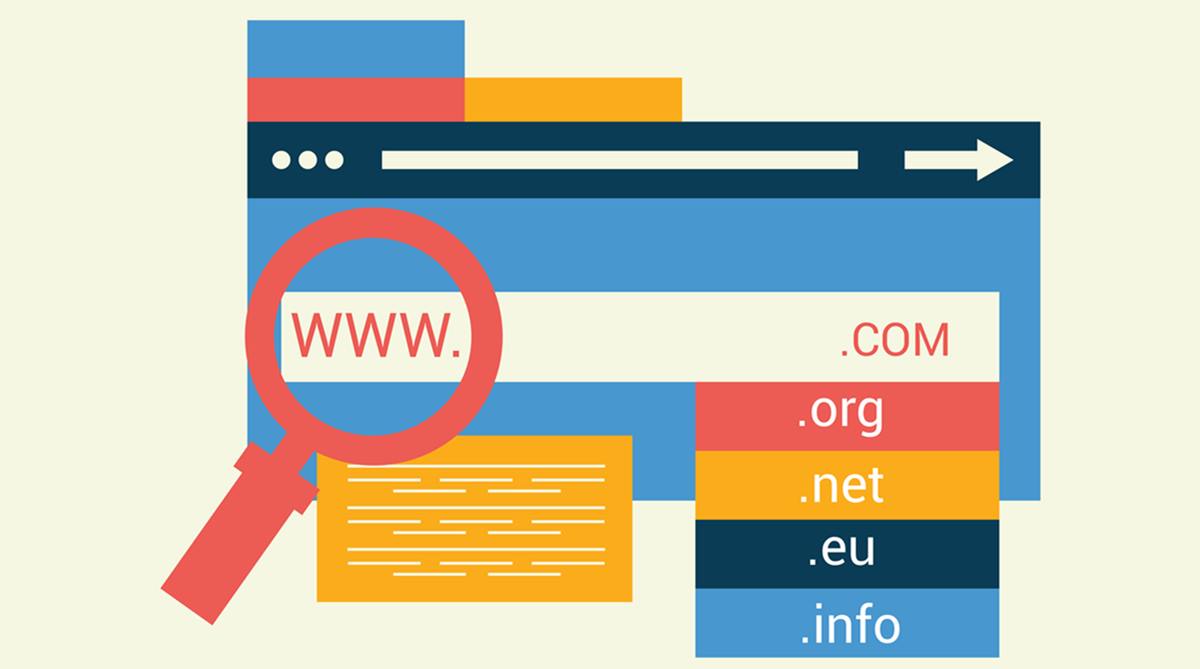 You should consider some important things that need to consider when choosing a domain name:
# Think big and make future plans
First thing you should make it clear what is your goal whether you want to create your brand or just want to sell products or want to sell other products beyond it. Make a clear vision before moving further.
# Purchase a pre-owned and unused domain
Sometimes the requested domain is already taken but unused. In this case, you can contact its owner and buy it from them. You can take help from WHOIS to get contact information of the domain owner. Some domain owners pay to hide their contact detail. Otherwise, those who want to sell their domain make their information visible to users.
Buying a domain name directly from the owner may cost more rather than buying a domain from domain name provider. It'll take some time to know whether the price of the domain name is worth or not which is offered by the owner. If the price of the domain is high then you can reject it.
# Check history
Check domain's history before dropping hundreds of bucks on an existing domain. Before registering for domain make sure that there is no malicious history associated with it.
# Check social media handles availability
Before buying a domain make sure that there are social media handles available. Maintaining social media URL for all platforms will enable your customers to find your brand on social media channels. There are some tools available on the internet which can help you to determine whether the social media handles and domain name are available for your brand or not. Most of the users would like to have .com domain name with social media platforms such as Twitter, Facebook, Pinterest, YouTube and Instagram.
# Purchase a similar domain name
When you start growing your business then others will follow you. If you find a domain name which you love then purchase all variants for it. You can buy all the misspelling of your domain name so that no one can copy your brand.
# Consider SEO while choosing the domain
For SEO, it may be tempted to select a domain name that will closely match your business, but this tactic no longer works. Google's Exact Match Domain algorithm penalizes webmasters who attempt to produce low-quality content with an exact match domain name.
How to Pick Domain Name
# Make it unique
Make your domain name unique, before you start searching domain check which domain is available and which is in use. In this way, you can build your own domain.
# Make it simple and easy to remember
When you are deciding to pick a domain name then make sure that you are choosing a simple domain name which would be easy for customers to remember. Avoid choosing capital letters and symbols, these make your domain name more complex. A simple domain name makes it easy to read.
# Keep your domain name short
Keep your domain name short because long and complex domain name can be misspelt or mistyped.
# Avoid using names that can make confusion with existing names
If you are trying to use much similar name with existing names then you are mistaken here, because it will make confusion with the existing brand. You can't keep the same name because it'll send you an alert message that it is already taken but you can use the name that will be much similar to another name, but this thing can make confusion.
# Use suitable extension
If you think everyone wants eye-catching extension then right! But on the other hand, if you are using extensions like .boutique then it is recommended that you should go for an old extension like .com for your business because it is the one which is more reliable and recognizable among people.  If your business is targeting the local market then you can go for Country Code Top-Level Domain (ccTLD).
# Keep a name that points to your business
You should keep a name that will reflect your business, i.e. with a domain name your customer can get an idea what your business is about.
# Remember Search Engines
While deciding your domain name then make sure that you are choosing the right keywords because this would help your customer for easy searching. If you are choosing the right keywords then search engines such as Google will help you to rank your website.
Which domain extension is right for you?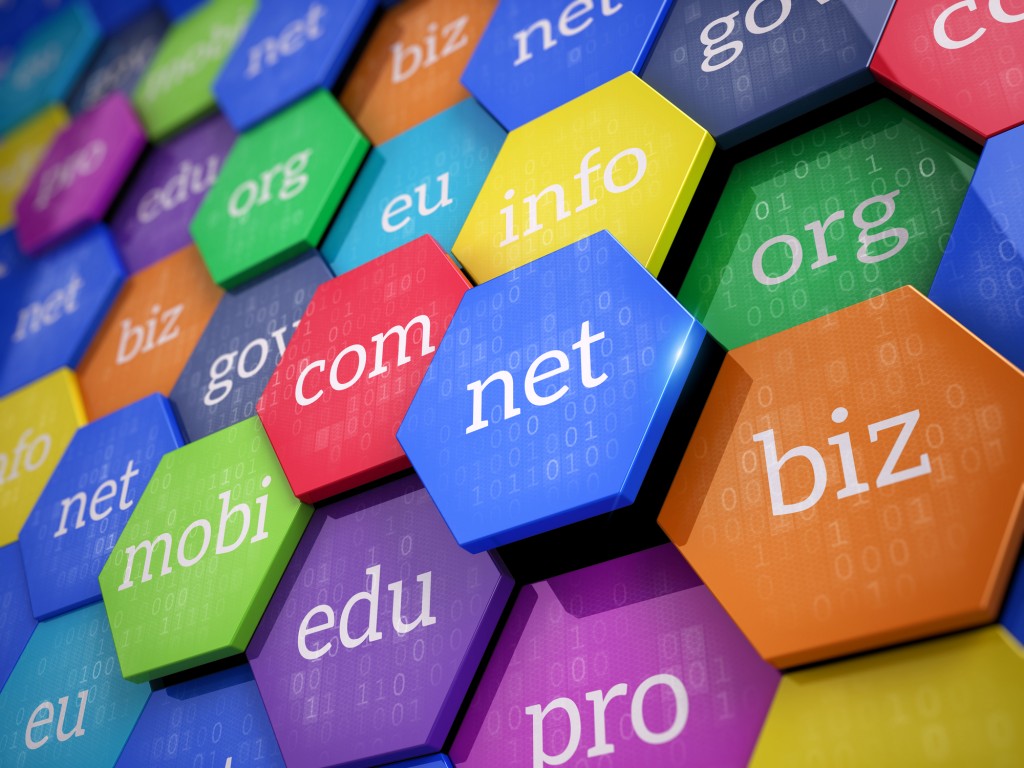 As we know there are varieties of extensions available. But how do you know which is right for you? The answer is .com, if .com extension is available then buy it. It is the most valuable and used by many big companies. If .com extension is not available then you can go for .net or .org extension.
The extension .org is used for non-profit companies, if it is not suitable then you can choose .net extension. If you have a small company located in a particular location then you can go for country code top-level domain such as .ca or .au.
Apart from this, you can get some creative extensions like .STORE, .shop, .space, .blog etc.
Types of Domain Name
There are various types of domain name: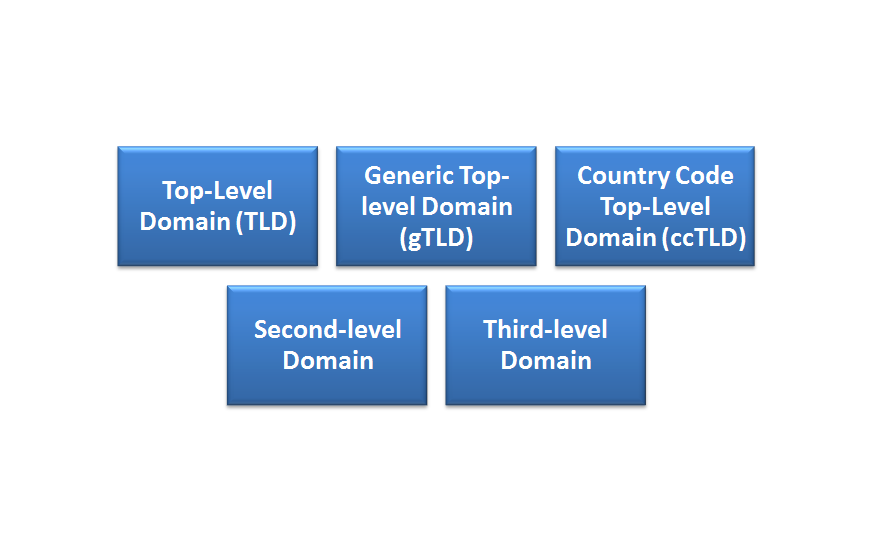 # Top-Level Domain (TLD)
As the name implies, the top-level domain that is at the top-level of the domain name system. There are various top-level domains existing but the most common are .com, .net, .org and .edu.
The official list of top-level domains is managed by an organization known as Internet Assigned Numbers Authority (IANA). IANA also includes ccTLDs and gTLDs. The following list shows the common TLD:
.com – commercial business
.org – organizations
.gov – government agencies
.edu – educational institutions
.net – network organizations
.mil – military
# Generic Top-level Domain (gTLD)
It is not based on country code. It is used for particular use-cases such as .edu which is used for educational institutions. Examples of gTLDs are .gov for government agencies, .mil for military, .org and.net.
It includes four sub-categories:
Generic domains like .net, .com, .org, .info are used for general purpose
Generic restricted domains include .biz, .pro, .name these are used for their specific purpose
Sponsored domains include .mil, .asia, .travel, mobi, .cat, .jobs, .gov, .edu are used by businesses that are specifically associated with that industry.
Infrastructure .arpa that was used to help with the DNS infrastructure.
# Country Code Top-Level Domain (ccTLD)
It is based on country codes, basically, it is of two-letter code such as .au for Australia, .us for the United States, .bg for Bulgaria etc. Most of the companies use gTLD which are developing sites for specific regions.
# Second-level Domain
Second-level domain follows the top-level domain. For example, mysite.com here mysite is the second-level domain whereas .com is the top-level domain. As you can get an idea from the example, the second-level domain can be anything like your organization name or vendor name that registered it with the registrar. The identifier can be helpful for potential clients, identifiers can be the project name, company name or brand name.
We can use second-level domains with country code, for example, .gov.in which is used by government agencies, .ac.in that is used by academic institutions.
# Third-level Domain
Third-level domain follows the second-level domain. It is often referred to as sub-domain and is placed on the left side of the second-level domain. Large organizations will use the third-level domain as identifiers that can help to differentiate various departments. The most common third-level domain is "www". If any company includes several third-level domains that means it is referring to a particular server within the company.
The Domain Name System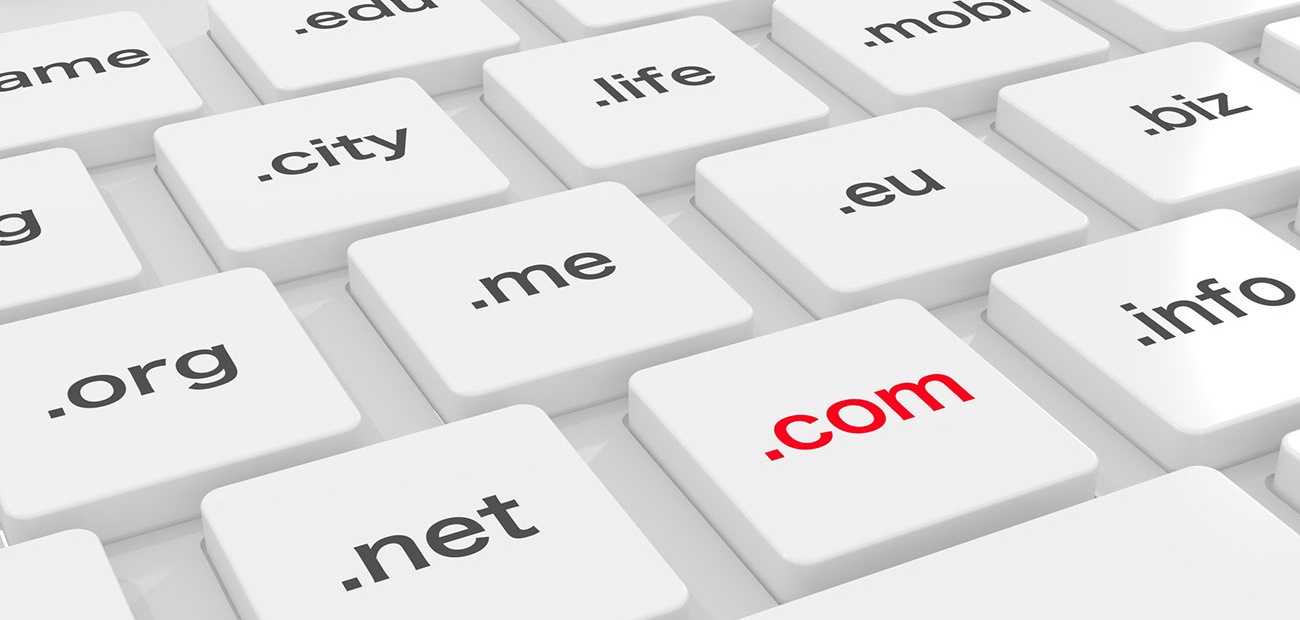 The main function of the domain name system is to convert the domain name into the IP address character set through domain Name System Server. This server is located on several servers but acts as a single unified database. When we enter a domain name into the address bar of the browser then browser will make a connection with the server to communicate with a name server to get the IP address of the entered domain name.
If you haven't entered that domain name before then that request will go through a server which will sort by the Domain Name System hierarchy, start sorting from top-level extensions and moving downward. This thing makes it easy to navigate worldwide web that encourages more people to use its services.
Domain Names help to meet three requirements
# Create first interaction with your brand
A domain URL is the first thing which is seen by the potential customer and it is the first interaction of a customer with your brand. A unique domain name speaks about your business that what your business is all about, so make it memorable. An inappropriate domain name can minimize the traffic on your website.
# Introduce your brand
It helps you to introduce your brand. With your domain name, your customers will be able to know about you and your services or products.
# Improve SEO
It helps to improve SEO. SEO uses your keywords to give you a high ranking. The same match is not required, but it is beneficial to use that domain which is close enough.
Things to Consider While Choosing Domain Registrar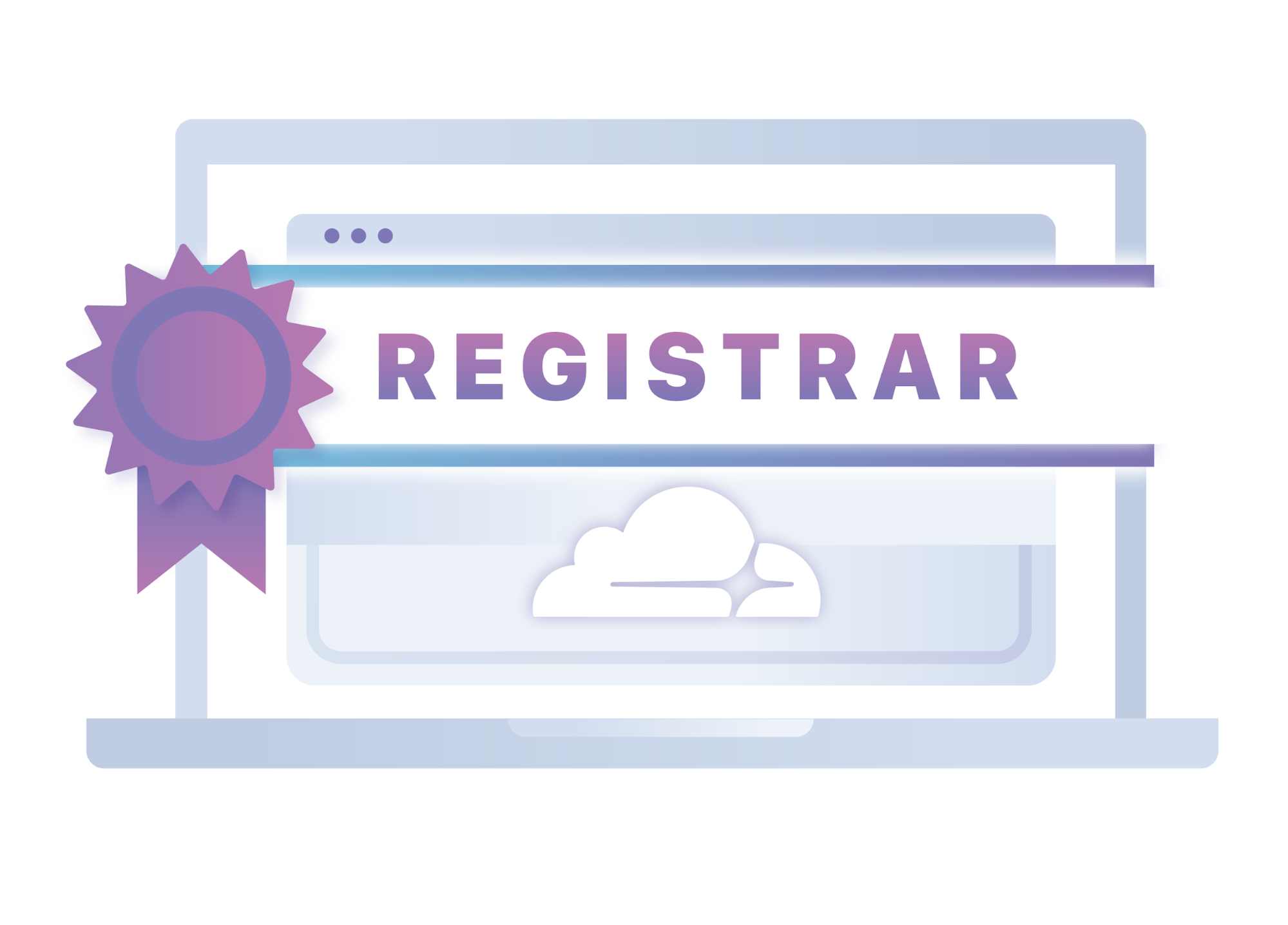 Domain name registrar offers you Generic Top-level Domain and country-level domain names. Most of the companies have been authorized themselves by the Internet Corporation for Assigned Names and Numbers (ICANN) to act as domain name registrar. The following are some key points which need to consider before buying a domain name:
# Cost
Everyone will first compare one provider's price with other domain providers, if you get an affordable domain from a provider then obviously you should go to that provider. You should also check the additional features associated with that domain.
# Control panel
Most of the users want a simple control panel which is easy to use and manage your domains, so make sure that your company is providing a simple control panel to your customers.
# Payment method
Make sure your provider has an online payment method available. Every domain registrar should have online payment method such as PayPal or credit card etc.
# Domain privacy
If your provider offers you domain privacy then go for it. You can pay to hide your personal detail.
# Customer support
Before buying any service make sure that a company has good customer and technical support. You can check by asking any question to the domain provider if they answer you in less time that means they have good customer support, otherwise avoid that provider.
# Account management
If your provider offers you easy to use domain management system then there is no need for extra help. Check whether it can offer you compatibility with your browser or not.
# Security
Domain theft is the main concern in any service. So, make sure that your provider offers you high-level security. Some hackers can hack registrar's account to get access to client's email addresses and they can transfer your domain to another registrar. And by this time you'll never get back your domain. So, before choosing any provider make sure that they are providing you with a security feature.
Domain Name Providers
There are various domain name providers. Some of them are written below: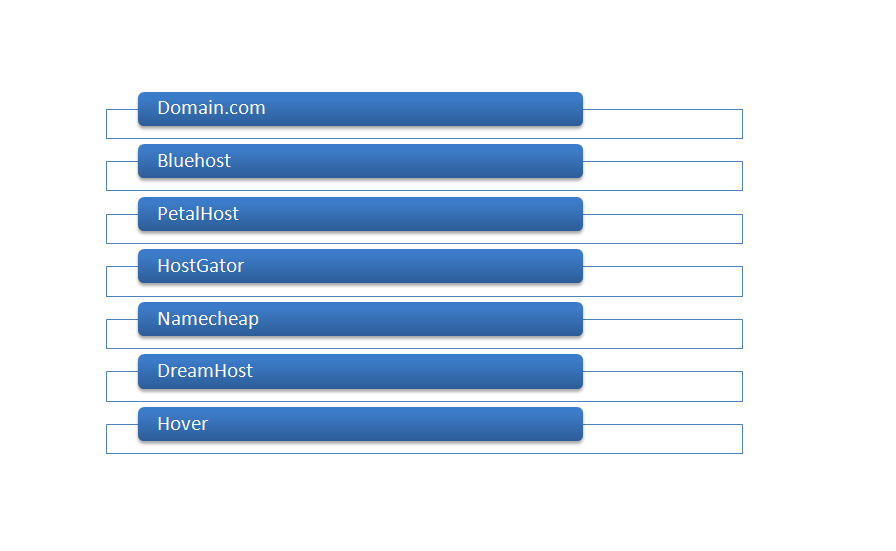 # Domain.com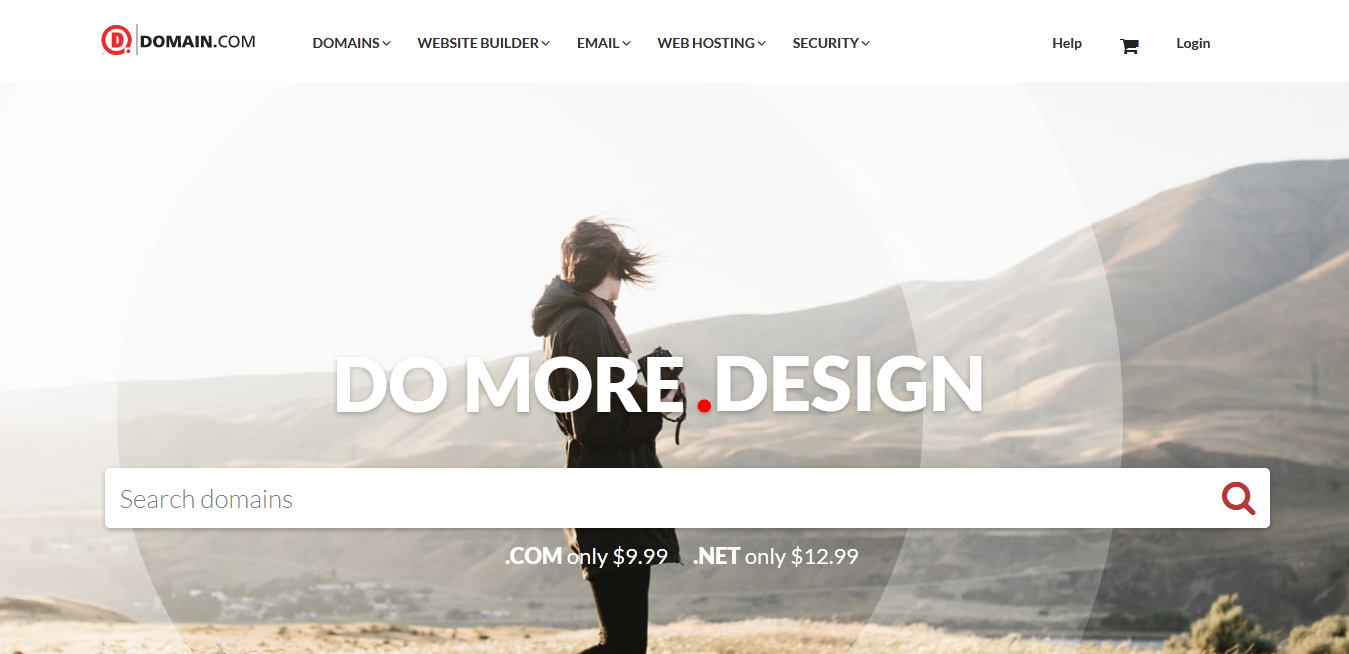 Domain.com is one of the best domain name providers, it allows you to register top-level domain names and dozens of country code top-level domain (ccTLD). You can search the domain name related to your business or services. It also shows you premium domains. They also provide you technical support, if you need any help then you can ask questions through live chat or emails. If you want only domain name without web hosting then it is recommended to go for Domain.com.
# Bluehost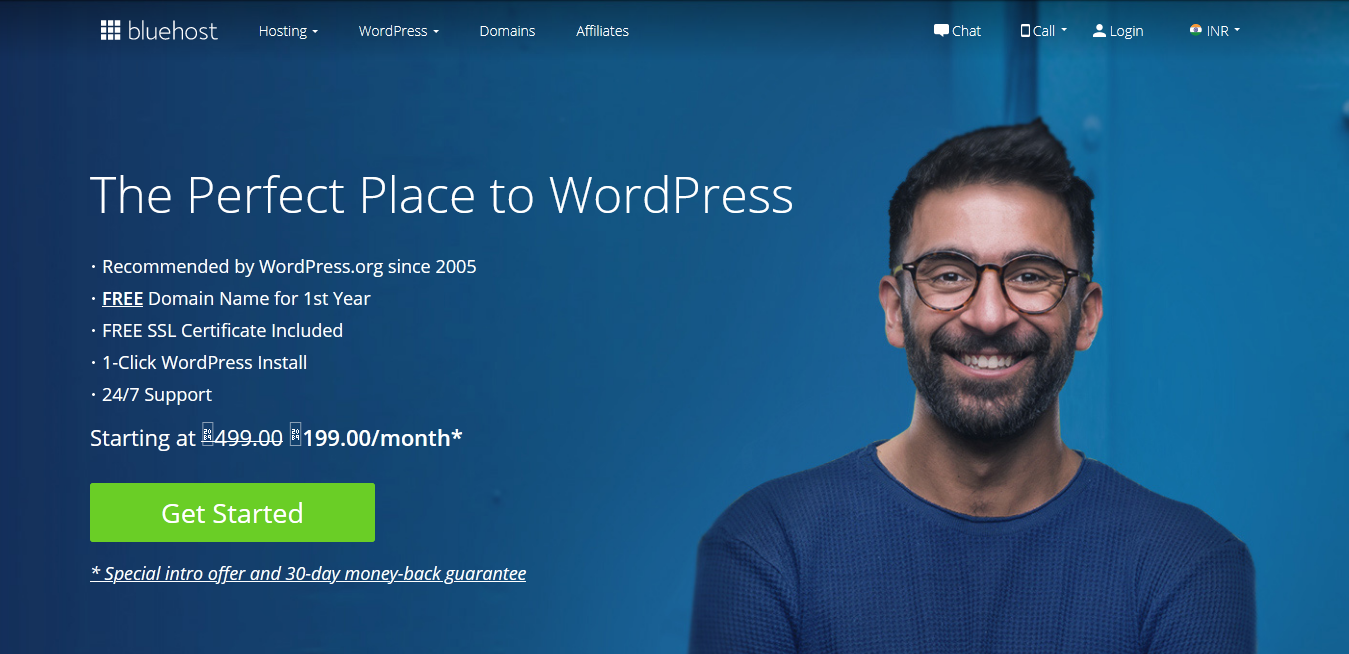 Bluehost provides you with web hosting services as well as domain name registration. They are officially WordPress hosting partner. You can easily purchase a domain name. It also offers you web hosting services, if you are their WordPress user then they offer you free domain name and free SSL Certificate for your website. In addition to this, it also offers you website design and marketing services.
# PetalHost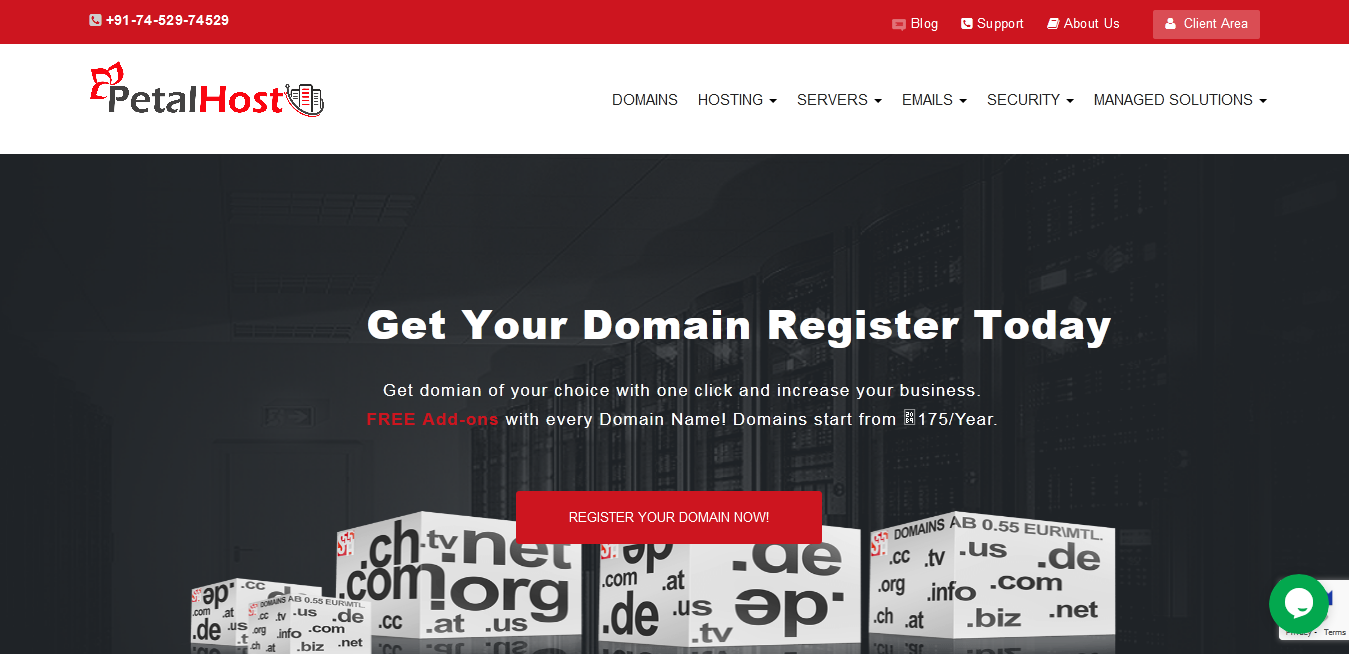 PetalHost is another one of the best domain name providers. It provides you various domain options such as .com, .co, .net, .biz, .org, .guru, .cloud, .email etc. You can choose any domain according to your business requirements.
It includes additional features with every domain name such as free email account, DNS Management, Bulk Tools, Domain Theft Protection, 24/7 customer support, automatic domain renewal, free mail forwards and domain forwarding.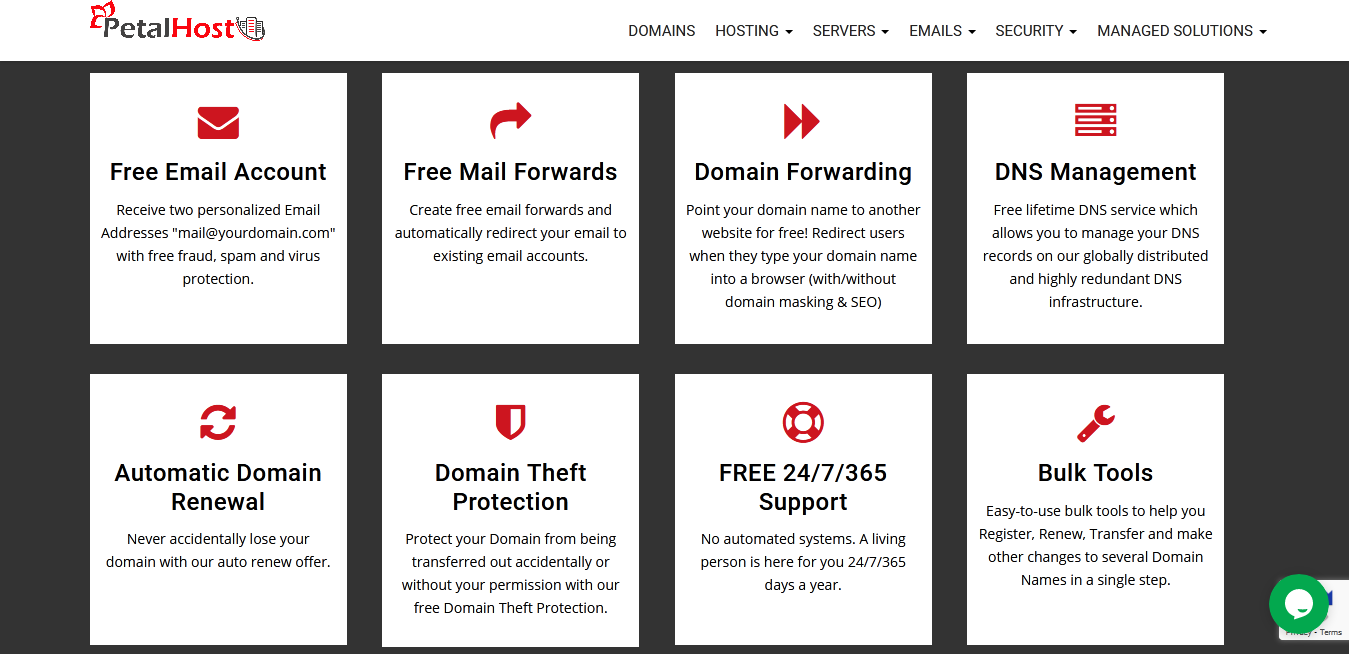 # HostGator
HostGator offers domain name and shared hosting to their website owners. They offer various extensions, easy to use DNS management tools as well as domain privacy.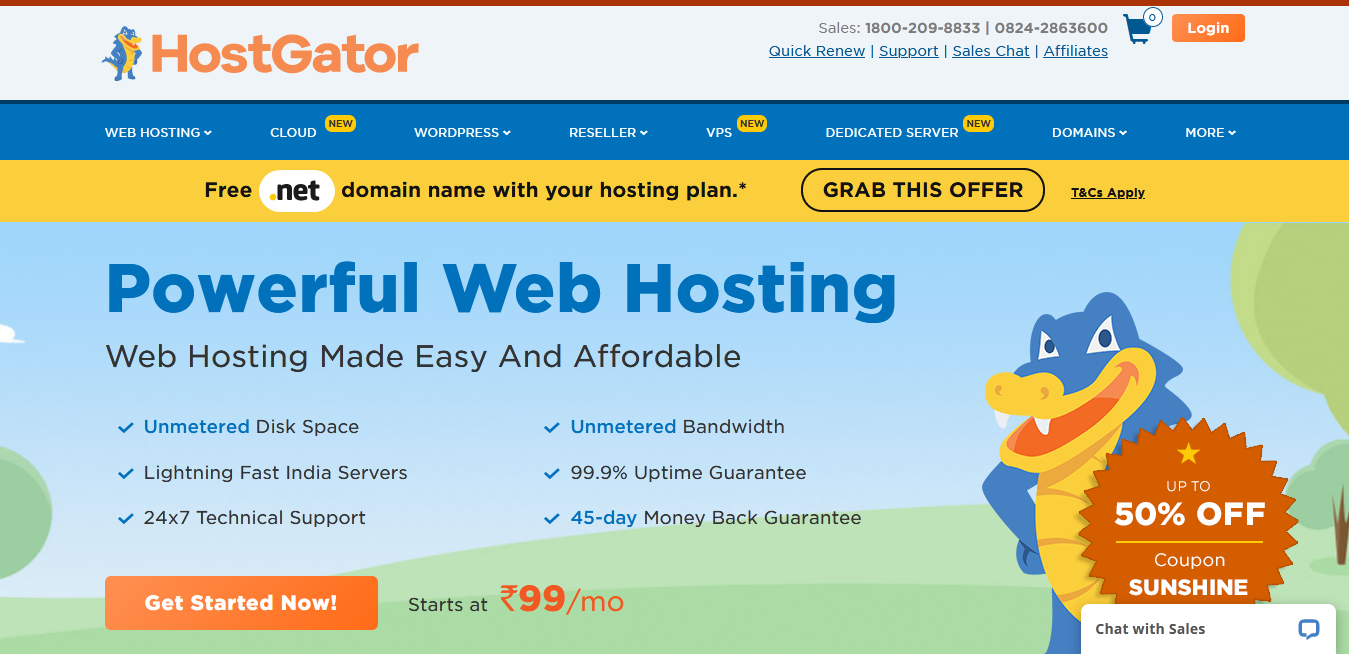 They provide you with an easy search tool to find your domain for your business. Their domain management area is user-friendly and it provides you documentation which can help you to transfer domain when required.
# Namecheap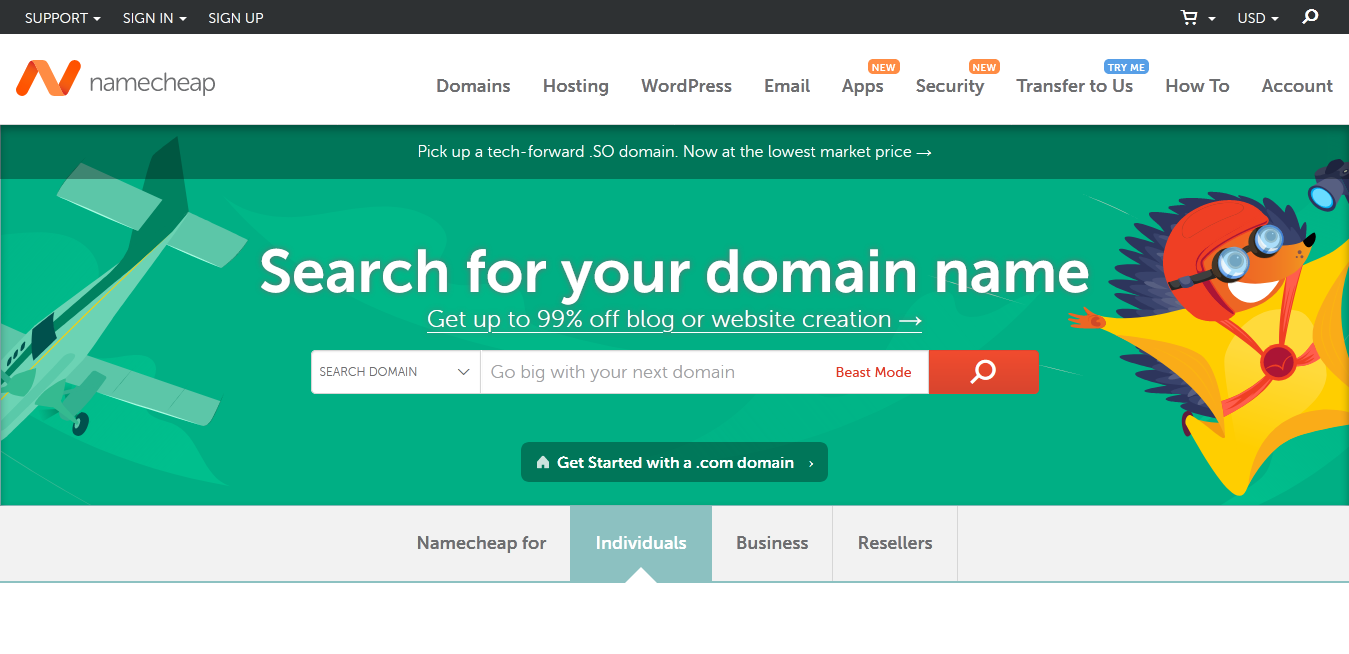 Namecheap is another one of the best domain name providers. The cost offered by Namecheap is:
.com – Registration cost is Rs.635.04/year
.net – Registration cost is Rs.856.73/year and many more domains are available
Purchasing domain from Namecheap is easy. It offers simple domain management panel. Its checkout process is easy and simple. In addition to this, it offers free domain email forwarding. It also offers excellent customer support.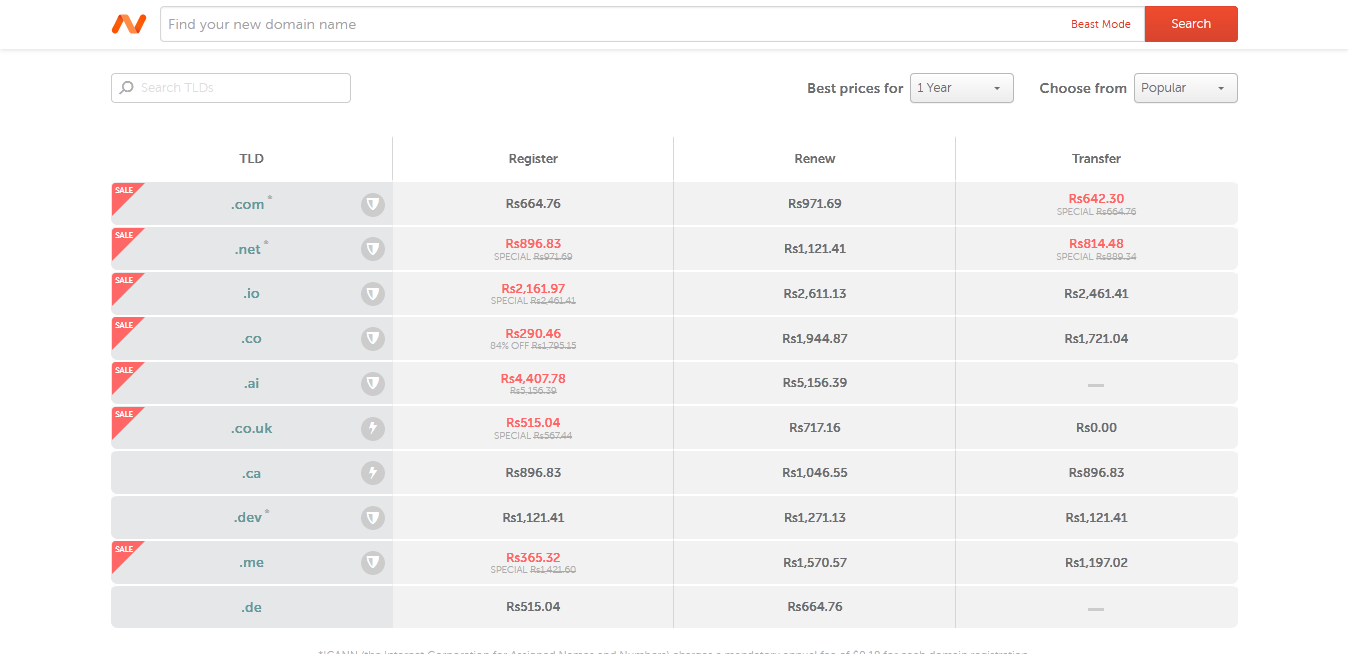 # DreamHost
DreamHost offers domain name and web hosting services. If you have purchased shared unlimited hosting plan then you can get a free domain name with name privacy.
You can also buy a separate domain name without buying a web hosting service. It offers you 400+ top-level domains as well as domain management tools.
# Hover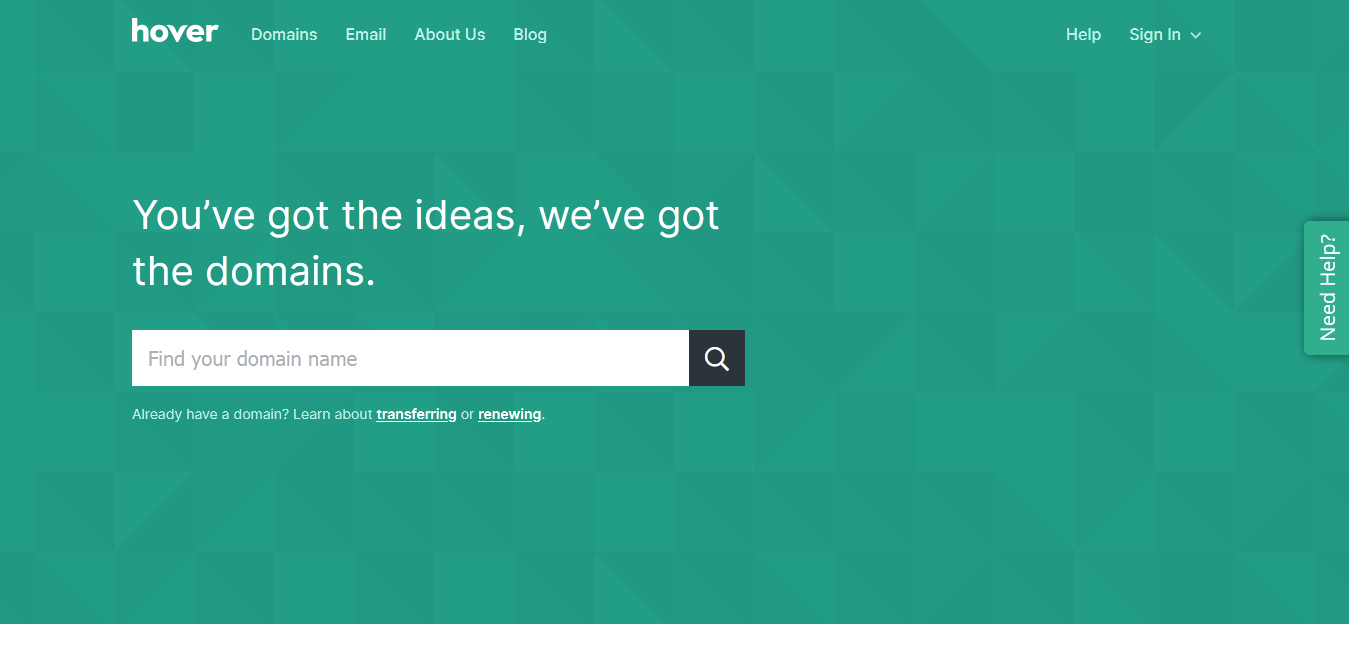 Hover is new in the market. It sells domains and email accounts associated with it. It offers you hundreds of top-level domains.