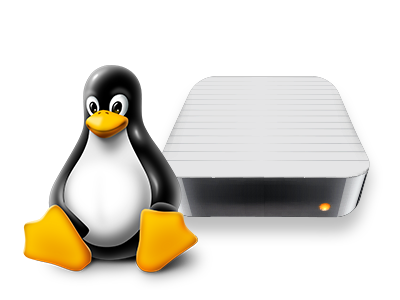 Linux Shared Hosting is most preferable hosting service nowadays across the world. Petal Host offers the best and affordable Linux Shared Hosting plans for all. We have plans for each and every hosting requirement. Our shared Linux hosting also features SSD caching and Google MOD_Pagespeed that helps your website perform at ultra-super-fast speeds. Plus with our plans comes the best support system that can tackle any issue round the clock and come up with the best solution always.
Petal Host linux shared hosting comes with superior features with latest generation hardware that empower your website to deliver best performance at all times. All these in cheap web hosting plans in India that come bundled with FREE value added services. We offer powerful linux hosting that comes with scaleable infrastructure. Add on to this we assure you with 99.9% uptime,advanced optimization for email and e-commerce Hosting, best control panel, support you can depend upon which is further available 365-24-7 and 1-Click Installation.
So if you have any doubt or need help regarding your hosting then contact us at info@imuplsivesolution.com or you can simple fill the contact us form and we will be in touch with you in next 24 hrs. All plans we offer are 100% Windows, Mac and Linux friendly.